Professional Concrete Contractor Company in San Jose CA
Concrete is the most widely used construction material in San Jose, California due to its wide range of applications along with its reliability and long-term structural integrity. Still, concrete installation is challenging, which is why you need to work with the right professionals.
Fortunately, you are here with us and can expect only the best quality service from us. We work with both residential and commercial clients to meet their needs and budget. We are the leading concrete contractor in San Jose, California and offer some of the most common concrete applications and finishes.
Fill out the form below and a team member will get back with you as soon as possible.
We Are Your Trusted Concrete Contractor in San Jose, California
If you are looking for a trustworthy and professional concrete contractor in San Jose, California for your commercial or residential project, San Jose Concrete Solutions is definitely the experts for you. We have the experience and expertise needed for the successful completion of your project.
We offer our clients a wide range of services such as concrete driveways, concrete walkways and stairs, concrete foundations, stamped concrete, concrete pool decks, concrete patios, and many others. We also have a network of contractors for all of your home project needs like outdoor kitchen remodel Roseville who does amazing work.
Even if you don't see the concrete service you need listed here, don't hesitate to get in touch with us.
Contact us today for your free quote by phone or using the contact form provided!
Call Today For Your Free Estimate
Concrete Services That We Provide
Here are some of the concrete services we offer our clients in San Jose, California:
If you have decided to replace your existing patio with a brand-new concrete patio, you just need to contact us. We are committed to offering the best concrete patio installation services..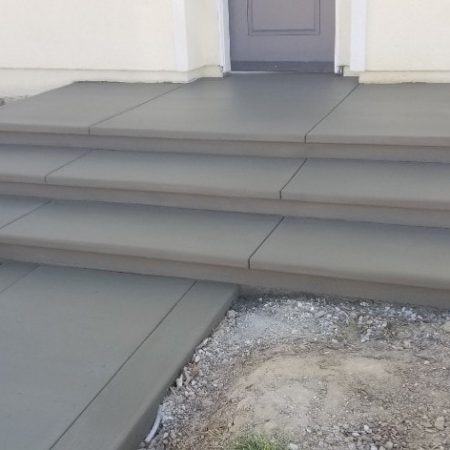 If you need quality concrete walkways or stairs, we are the company for you. We are all about making the best first impressions of having a beautiful walkway and stairs.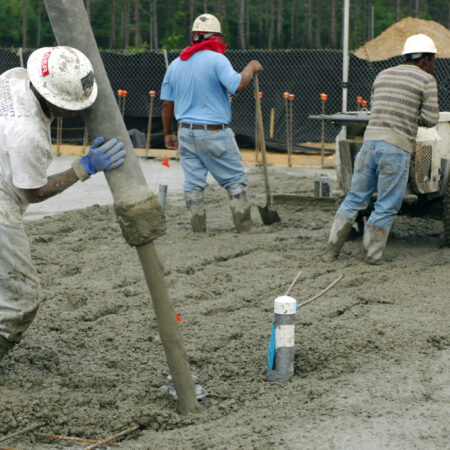 We offer quality foundation installation and repair services to both commercial and residential clients in San Jose, California. You can always count on us to do the job right the first time.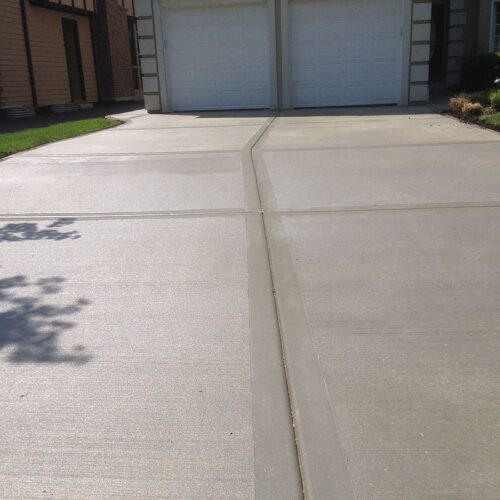 We are experienced concrete contractors and will remove your existing driveway and replace it with a new concrete driveway. Getting a new driveway installed will enhance the curb appeal.
If you want the best stamped concrete services, you can count on our team. We deliver some of the highest-quality stamped concrete work in San Jose.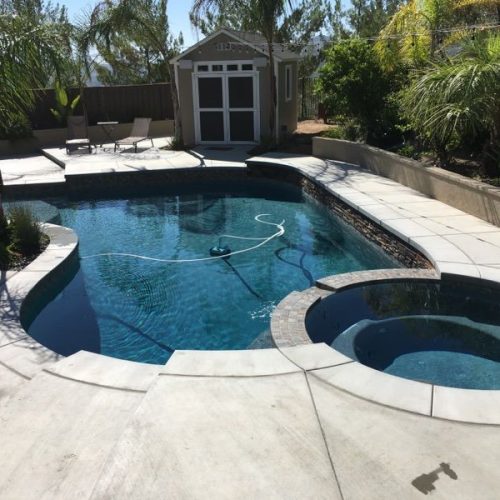 You can count on our design experts to integrate various concrete finishes including swirl and stamped creating the illusion of more expensive materials such as stone, slate, or wood.
Your Hometown San Jose Concrete Contractor Company
We've been doing concrete services in San Jose for 35 years, and chances are you've already heard about us. 

Give us a call today for a FREE estimate!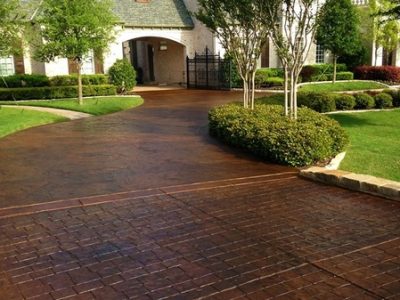 Concrete is one of the best materials for the construction due to its versatility in appearance, durability, longevity, and a variety of other reasons. When you hire professionals such as us to perform an installation or repairs, you can be sure to get smooth, even surfaces that are perfectly textured, colored, measured, and stamped to match your style.
You can count on our capable team to handle your residential, commercial, or even industrial concrete project. Check out our partners for ideas on concrete floor grinding and polishing Sydney. We only use the highest quality materials and our quality workmanship ensures that your concrete withstands use, weather, and time.For further questions such as concrete driveway cost you can give us a call and our concrete professional will be glad to assist you.
Our professional team is also highly experienced when it comes to advising clients on which options will be most functional and aesthetically pleasing for their specific property. You can count on us to provide expert service and advice when it comes to your concrete projects.
Read a few of our client's reviews. Our customers are what makes us strive the be the very best Deck and Fence Installation Experts in Aurora and the surrounding areas.
[rt-testimonial id="1449" title="testimonial"]
Serving San Jose And Surrounding Areas
Monday – Saturday | 8am – 6pm